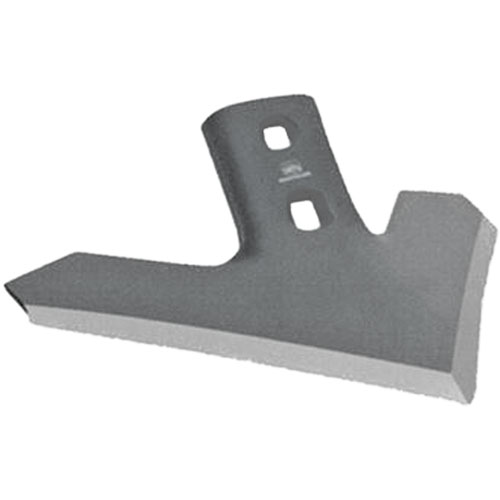 Field cultivator John Deere or regular.

Additional Information
7" sweep to fit field cultivators and soil finishers. This sweep is 1/4" thick and has 2 bolt holes on 1.75" center to center spacing. The 41 degree stem angle is compatable with John Deere 1000 series field cultivatorand model 722 soil finisher.