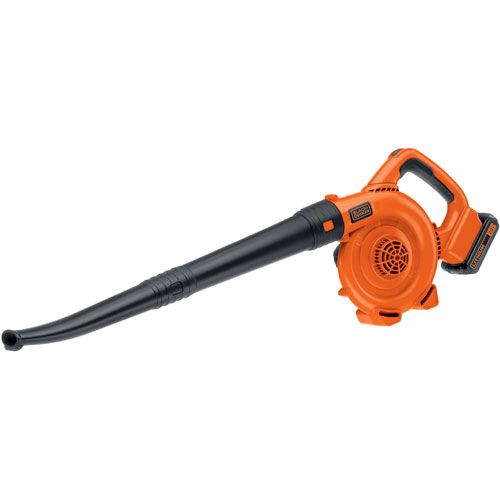 Easily clears debris from hard surfaces. Easy to handle and won't twist the wrist. Built-in scraper.

Additional Information
This powerful but quiet hard-surface cordless sweeper lets you effortlessly remove debris from all around your home — from inside the garage to decks and walkways. A built-in scraper lifts and loosens wet leaves and stubborn debris, and its powerful airflow does the rest.