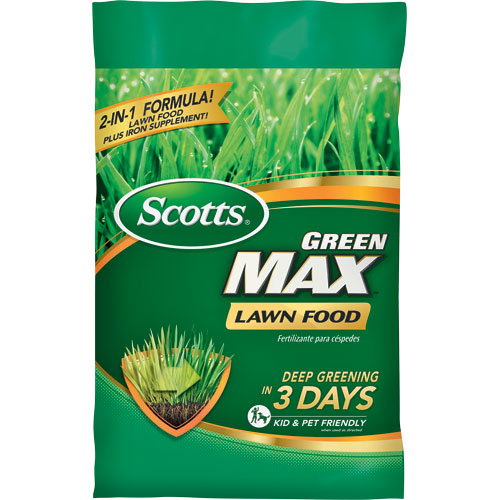 Covers up to 5,000 sq. ft. Iron for deep greening. Kid & pet friendly.

Additional Information
Ideal for use on your established lawns and has a timed-release formula designed to provide up to 8 weeks of feeding for your lawn. This formula can be used in all seasons for your convenience. Its dry granule delivery system can cover a total area of 5,000 sq. ft. for ample lawn coverage.