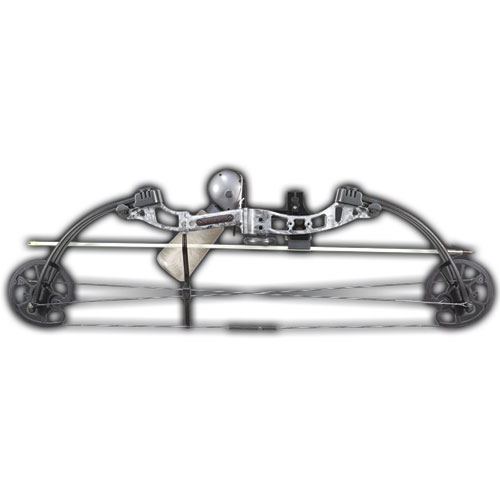 Fishing Biscuit Arrow Rest. Cajun Hybrid Bowfishing Reel. Cajun Blister Buster Finger Pads. 2 White Fiberglass Piranha Arrows. Deep cam grooves prevent derailed strings.

Additional Information
The Cajun Archery Sucker Punch Compound Bow is designed to meet the demands of serious bow fishermen. With a axle to axle length of 35.25" you can shoot this bow comfortably all day or night without finger pinch. Deep cam grooves prevent string derailment while you are transporting your bow or fishing in some of the roughest conditions. This compound fishing bow weighs a mere 3.2 lbs. making holding it for hours and hours an easy task. The Sucker Punch comes in both right and left hand modules and features the option of a constant draw cam or draw length specific modules included.