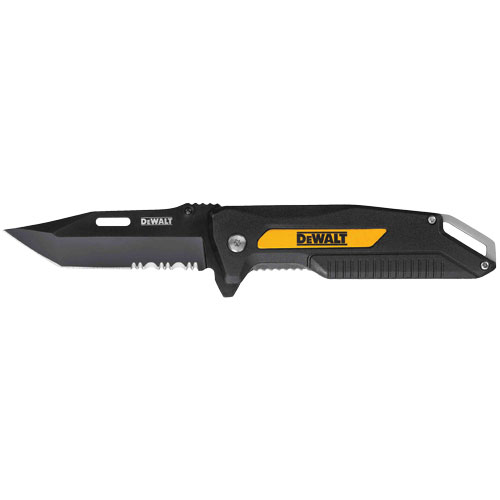 Easy one-handed opening. Durable stainless steel blade. Piercing tanto tip blade. 440a stainless steel blade. Aluminum and nylon handle. 7.75".

Additional Information
The Pocket Knife with Ball-Bearing Assist allows for easy one-handed opening, making it a must-have for efficiency on the job. With its durable, stainless steel blade and piercing tanto tip, this pocket knife is the right tool for your cutting and trimming tasks. 7.75".