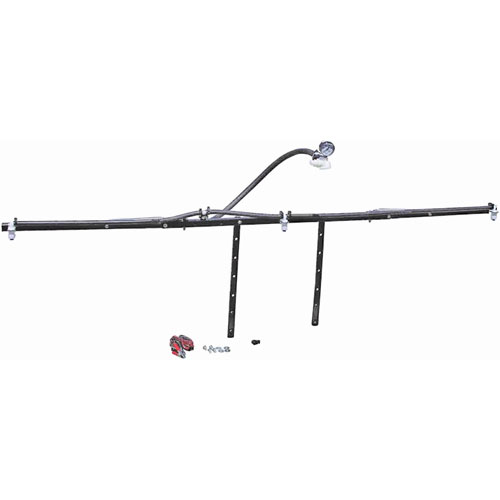 Boom kits 3 nozzle boom universal breakaway spray pattern. 10 foot.

Additional Information
Add on or replacement boom. Spray pattern for large estates and acreage. Folding boom for easy storage and transport prevents boom damage. Includes brackets which fits most ATV mounts and lawn trailers. Includes manifold, gauge and adjustable brackets for perfect boom height. For use with minimum 1.8 gpm pump.