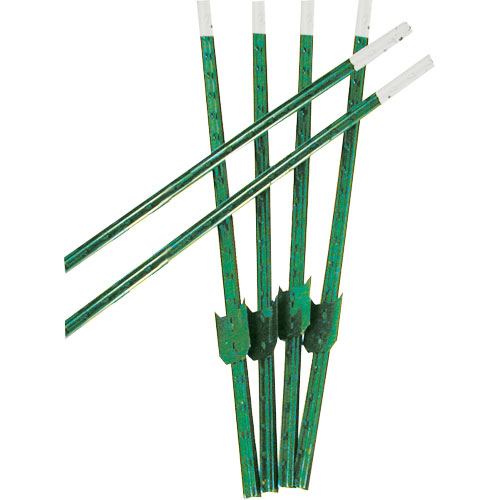 Weather resistant with outstanding strength.

Additional Information
These Studded Tee posts are made from rail steel. Like the rails that support and flex under the weight of a train, our posts have the same combination of strength and resiliency - guaranteeing a minimum yield point of 50,000 PSI and an ultimate tensile strength greater than 80,000 PSI.